Step up your productivity on Trello!
Plug in and let the magic begin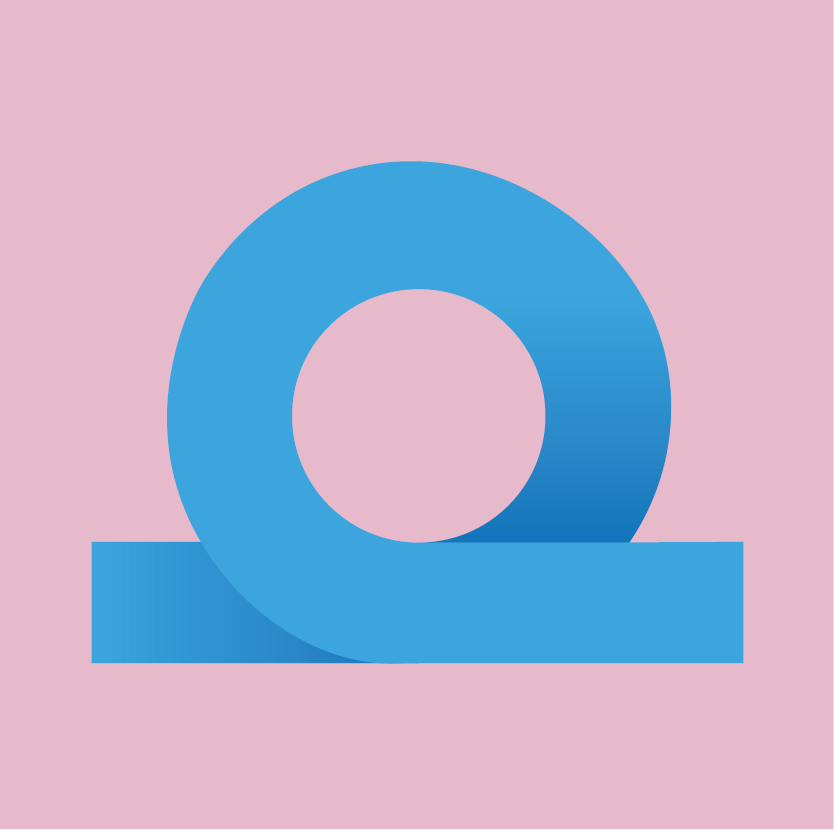 Agile Guy
Agile Guy will help you to manage and track your agile sprint!
You can build sprints, organise your board, prioritize, keep tracking. In fact, you can do nearly all except coffee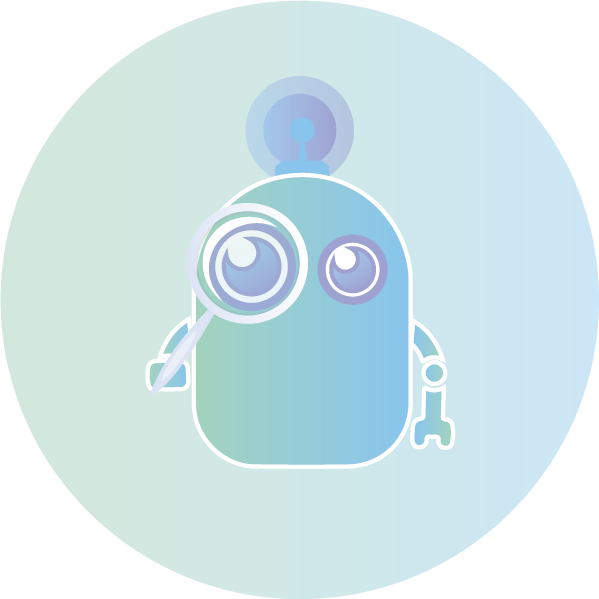 Advanced Search
Find the right card at the right moment!
You can easily get an overview of all your cards matching your filters, save your favorite queries and export reports